How to Use Bloggers to Grow Your Business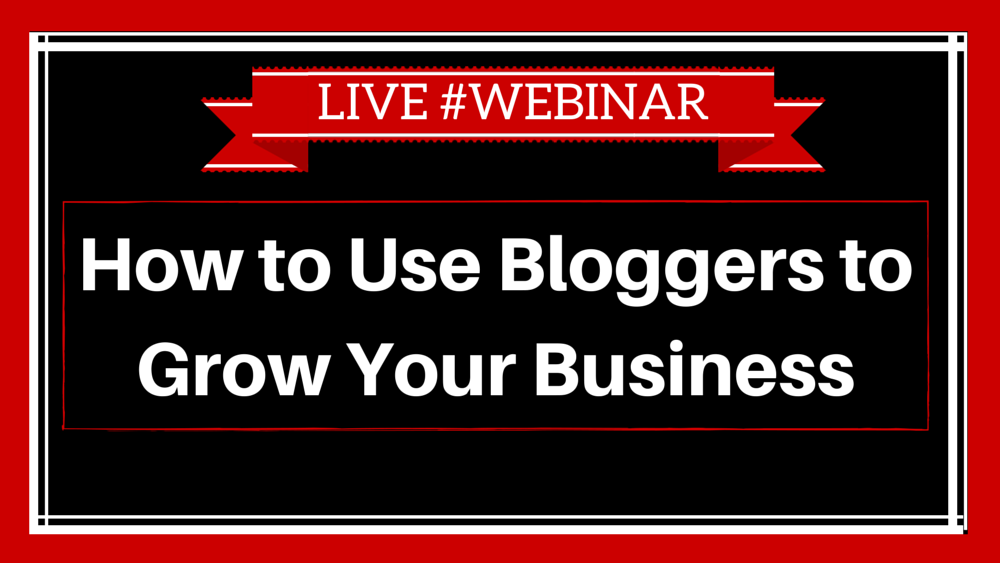 In this live 1 hour webinar, Social Media and Digital Marketing evangelist, Warren Knight will be co-presenting with Byron Rawlings founder of Social Network Solutions and The Bloggers Programme, will be sharing with you "How to use Bloggers to Grow Your Business"
The Blogger Programme is a social platform which allows brands, bloggers and publishers to connect and collaborate which currently boasts over 9000+ bloggers. Brands can search for bloggers by gender, location, genre of blog and what platforms they use, even refining the results to highest followings, keywords and specific cities.
With over 181 millions blogs online, there are websites for every single niche topic and industry. Bloggers are one of the best resources for spreading the word about your business as they have a more personal and influential relationship with their current readers.
38% of bloggers will write about brands they love, or hate. A further 65% of bloggers will follow brands on social media. Connecting online has now become a way of life.