Social Media Planning Masterclass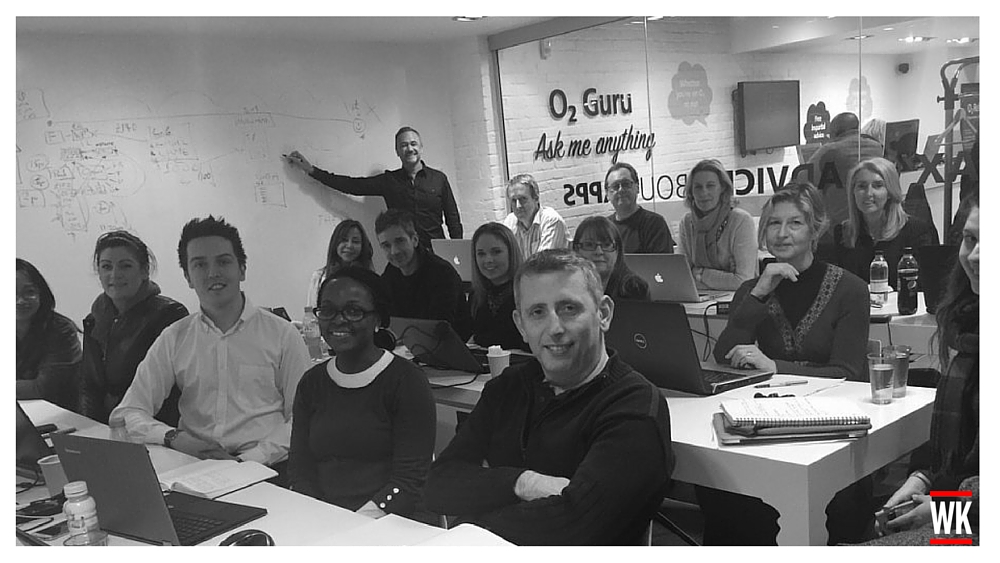 You're now using social media as a way to build brand awareness, market your USP and get sales for your business, but spending hours of your time talking about your products or service and not getting the results you need. Let ME help YOU with my Social Media Planning Masterclass!
My 1 day social media planning masterclass is designed for business owners, marketing managers and entrepreneurs who need help with defining their business for their audience, creating shareable content, structuring their social media and executing a social media plan.
TIME, DATE AND LOCATION
9:00am – 5:00pm, 23rd September in Central London, 229 Tottenham Court Road
HOW YOU'LL BENEFIT
How to create written and visual content that works

for your target audience

Develop a successful Social Media plan

using proven templates

Set goals and objectives

, measure the success and benchmark

Successfully integrate your marketing strategy

across all social networks

Stay ahead of the competition

and gain new customers

Workbook that covers the whole day

to give you ongoing success
WHAT YOU'LL GET
Preparation document

to help you get started

Warren's Think #Digital First Book

the modern day entrepreneur's workbook to business growth

Hands on exercises

that will break old habits and build new ones

Workbook with all 4 modules including tools and templates

discussed during the masterclass

1 hour online Q&A session for all delegates

2 weeks after the training day
WHAT WE ARE GOING TO COVER
Module 1; Define Your Business Online
Learn how to create a story that builds trust, gets engagement and drives targeted traffic to your website, by defining your business goals and objectives on all social networks and your website.
Module 2; Creating Perfect Content
Offer valuable information that gives your audience the content and visuals they crave. Share targeted and relevant information from your industry that engages with your online audience and learn how to design your own content that reflects your brand.
Module 3; Social Media Planning for Success
Build a framework for success with proven templates that will help you define your online marketing over next 90 days and then get you focused on targeted content to share and automate for the next 7 days, driving engagement and traffic.
Module 4; Actioning Your Social Media Plan
On the day we will action your "launch plan" by sharing your content to your audience, grow your following, keep customers by building engagement, track and analyse for ongoing success.
WHO IS IT FOR?
Small and Medium Business Owners

Sales and Marketing Managers

Social media Executives

Consultants, Coaches and Mentors

Start Up's (who already know the basics)
WHAT DO I NEED?
Laptop (Tablets are OK but you will be limited)

Your completed preparation form

Set up all the social networks, that are important to your business

A smile, and willing to listen, learn and execute your social media plan
New for 2016
Throughout the day, you will be given the tips, tricks and templates necessary to action your social media plan. Spend the day with me and lets fast track YOU to social media success!
All of your online activity must reflect your business strategy, your online objectives and the purpose of your business. Ask yourself; "what will this do for my business?" and "what will this do for me online?". Both of these questions will need answers and once you have these answers, you are ready to move on to the next step.