LIVE WEBINAR – CHSI – How-to Get £1,400 Grant Funding As a UK Craft Manufacturer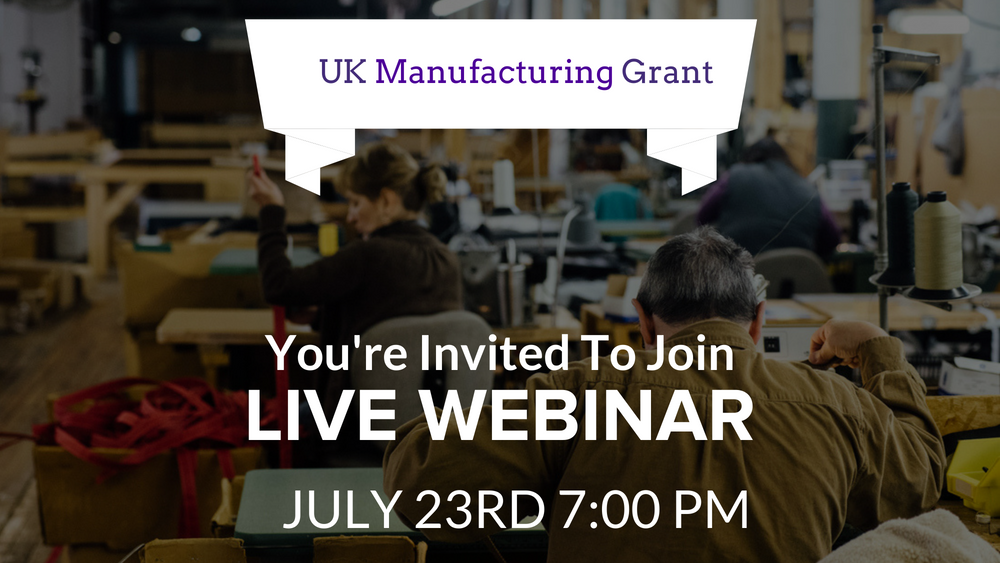 In this 30 minutes Live Webinar on Monday 23rd July at 7pm, I will be sharing how you, as a brand that manufactures in the UK,  can get access to CASH to help grow your business through digital marketing and business development.
About the Webinar
This grant funding is for a project to bring in external expertise to assist with your growing your business.
The brilliant thing is, there is no cost to you, the manufacturer, nor to the provider of expertise,

for using this service – it is paid for by European funding.
There are certain criteria to be met which are:
Under 250 staff

Under €50 million turnover

Under €43 million balance sheet value

Not having received more than €200,000 in State Aid (other public/grant funding) in the previous three calendar years.

Not owning, nor owned, more than 25% of/by a larger company that would take the overall size of the group over the above 3 criteria limits

Only certain regions accept the funding.

A manufacturer (which their Companies House listing can usually clarify).
The regions included in this scheme can be seen in red below – for more details or to check if you are eligible to apply do get in touch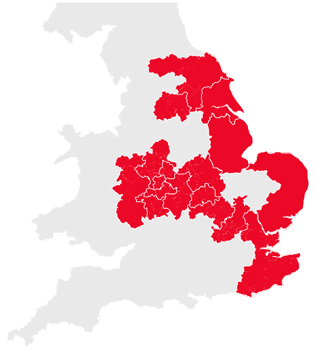 ABOUT THE PRESENTER
Warren Knight is a Digital Transformation Strategist, author of Think #Digital First and one of the UK's leading business growth experts in Technology, Sales, and Marketing
---
If you are a UK manufacturer (see list of qualifying criteria on the left) and would like to find out about a grant you can apply for to help with business development and digital marketing, then my LIVE WEBINAR is for you. Join me on Monday 23rd July at 7:00 PM