Live Interview Streamed Globally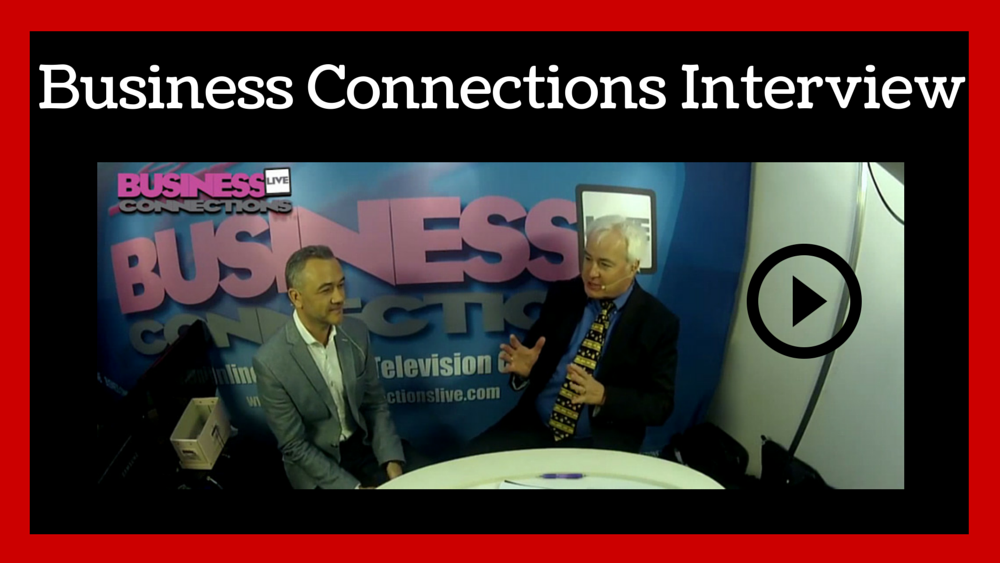 Warren Knight interviewed live on air and streamed around the world to 1000's of viewers.
The Business Show is where businesses like yours find the next gear. It's free to attend and offers a wealth of opportunity, advice and information crucial for ongoing business growth within a challenging economy.
The event welcomes businesses from a cross-section of industries, and remains more committed than ever in providing you with everything needed to improve, evolve and expand your business.
Business Connections Live TV is The Business Channel for SMEs, Entrepreneurs and Businesses who want success. See what I had to say to in my interview!