Grow Your Business with Help, Funding & Investment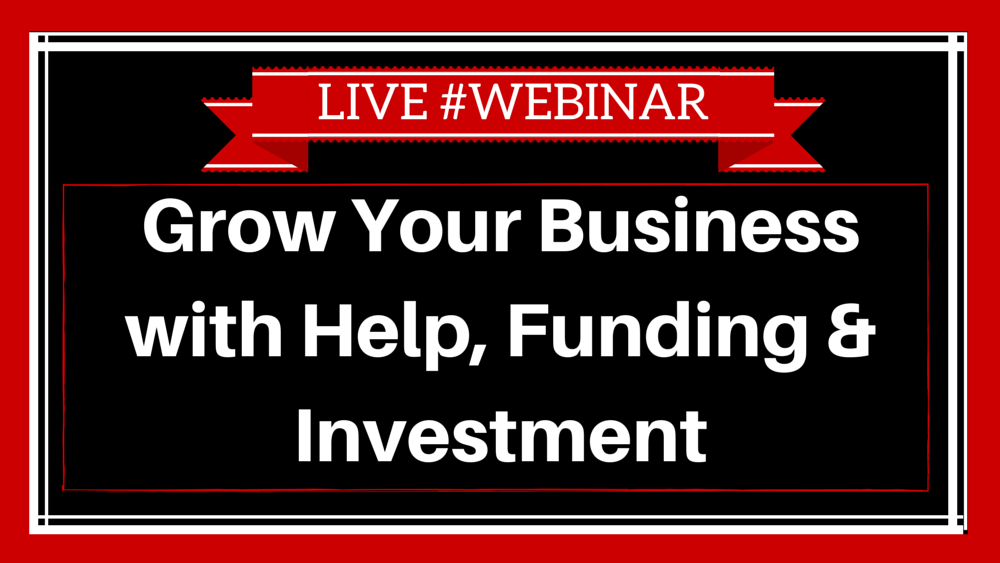 Only 50% new businesses survive year 1, make sure you're one of them. Warren will take you through a step-by-step process from startup to growth and getting Investment and all the pitfalls and challenges from any retail business.
With all of these government run initiatives, you as a business owner can take advantage to get the help you crave and get the help, funding and investment to grow your business, it's a simple at 1,2,3;
1. Growth Accelerator – Get match funding of £2,000
2. Start Up Loans – Get £15,000 Loan into your business
3. SEIS – Angel Investors will give you £150,000, knowing the government gives them up to 103% back… Yes 103%
I've done it all, so let me share with you the highs and lows and how YOU can can get the help and finances do it the right way in 2014.