Get More Bookings, Be Visible, Engage Speakers For Bookings – PSA East of England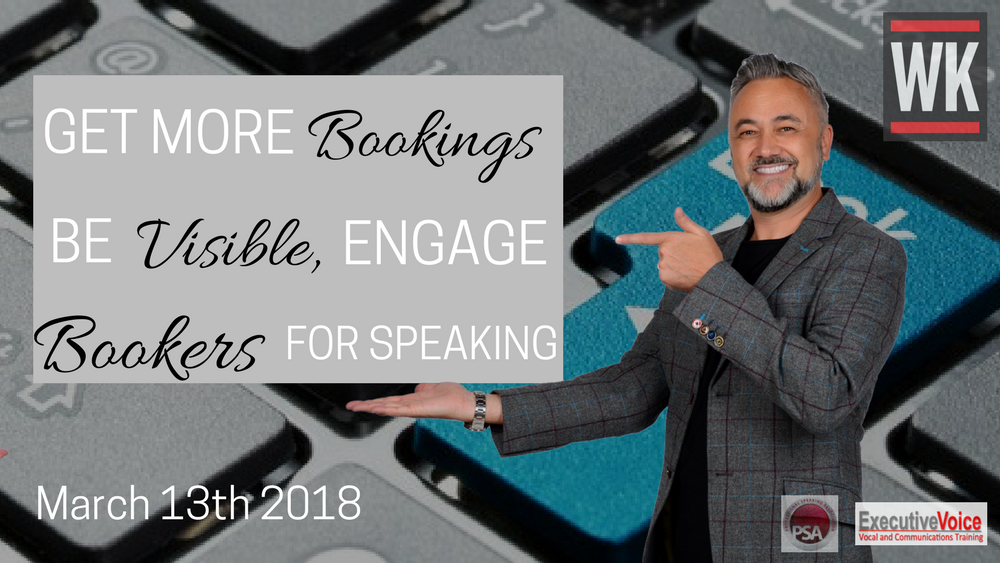 ABOUT WARREN
Top 100 Global Influencer, Digital Transformation (DX) Strategist, award-winning technology entrepreneur, blogger and author of Think #Digital First with over 10 years' experience online.
Warren's vision is to help 100,000 global businesses successfully sell more products and services through the strategic use of digital marketing by 2020.
To reach this goal, Warren is helping create a radical rethinking though his certified training and professional speaking on how organisations use technology in pursuits of building brand awareness and new revenue streams.
TAKE-OUTS FROM THE TALK –
– Why using social media will win you business
– The best social network for your target audience
– How to do social media in 30-minutes a day
THE EVENT
The theme of this meeting is using your personal story to engage a client to book you to speak AND how to use social media to get more speaking engagements. The speakers for the evening are Warren Knight who shares 'How To Build Your Brand Awareness using Social Media As A Speaker' and Michael McGrath who shares his expertise in 'Powerful Insights' about the client/speaker briefing process.
Book Your Place Here
ORGANISATION & EVENT
PSA East of England – Get More Bookings, Be Visible, Engage Bookers For Speaking
DATE & LOCATION
Tuesday 13th March 6:00pm to 9:00pm at St Columba's College, King Harry's Lane, St Albans AL3 4AW
WARREN'S KEYNOTE TITLE
How To Build Your Brand Awareness Using Social Media As A Speaker