Discover How You Can Outsource Your Business Tasks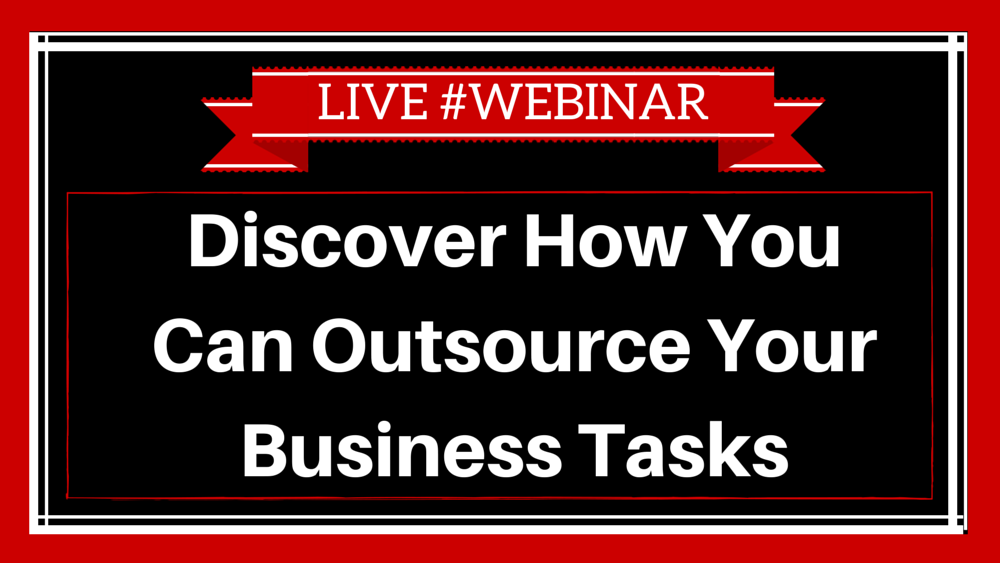 Discover how you can outsource all your business tasks and in turn free up your time to do whatever you want whenever you want to.
In this 1 hour webinar you will learn how YOU can spend the time to work on your business, while your Virtual Assistant (VA) works in the business.
What is outsourcing?
* Getting other people to work on your behalf
* Fastest way to get more done in a very short space of time
* A proven practice of the rich which has been available only to a select few
* The secret of running a business without an office
* Right now a lot of people are making a lot of money thanks to Outsourcing
All you need to know in 5 Steps:
Step 1: Where to find outsourcers
Step 2: How to craft your Job post
Step 3: How to post your Job ad with guaranteed results
Step 4: How to of the interview process
Step 5: How to manage your virtual employee.
This webinar continues the success of Warren Knight monthly webinars, where is introduces new experts, products and services to help you grow your business.