Is Your Business Ready For A Digital Transformation? MD2MD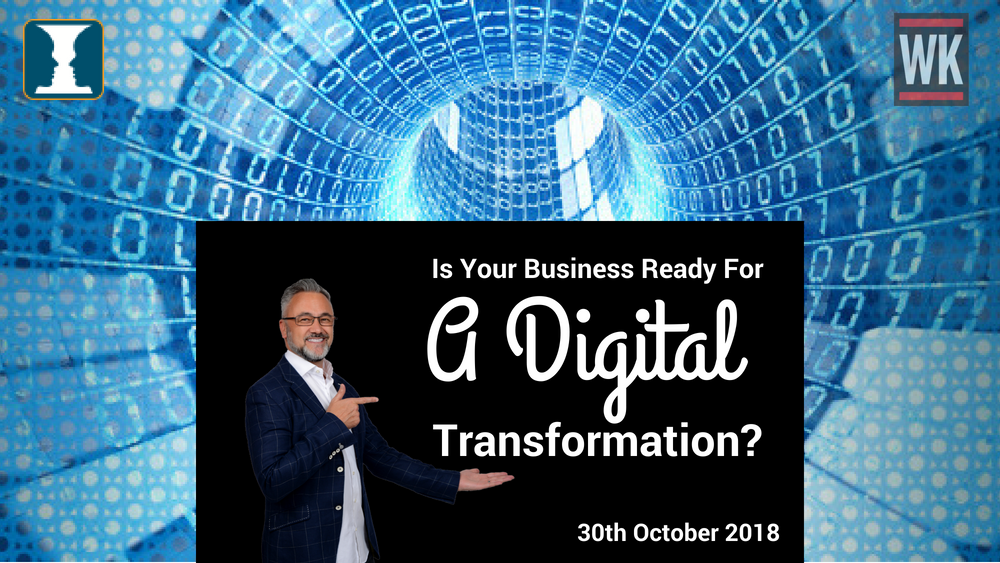 About Warren's Workshop
In a time of widespread digital reinvention, we know that you are under tremendous pressure to improve relationships. With an average on 9.2 touch-points before a client buys, now is the time to improve the way you leverage data to make the right decisions and improve your customer's experience.
Warren's one-day workshop will help you review your current digital foot-print and assess online opportunities to improve your sales and marketing issues around knowing the customer's user journey from online to offline using tools and techniques.
About MD2MD
MD2MD is a regional membership organisation. It is built upon the idea that most business leaders value the opinions of other practical business leaders. So their reason for being is to enable those people to develop their thinking through regular confidential discussions with others like themselves. Their business leader peer groups are based in south and mid England.
Date And Time
30th October 2018, 8:00 am – 4:30 pm
Event And Location
Thatcher Business Education Centre, Saïd Business School, Park End Street, Oxford, OX1 1HP
Warren's Workshop
Is Your Business Ready For A Digital Transformation?