Digital Business Transformation Conference Keynote – 25th May 2021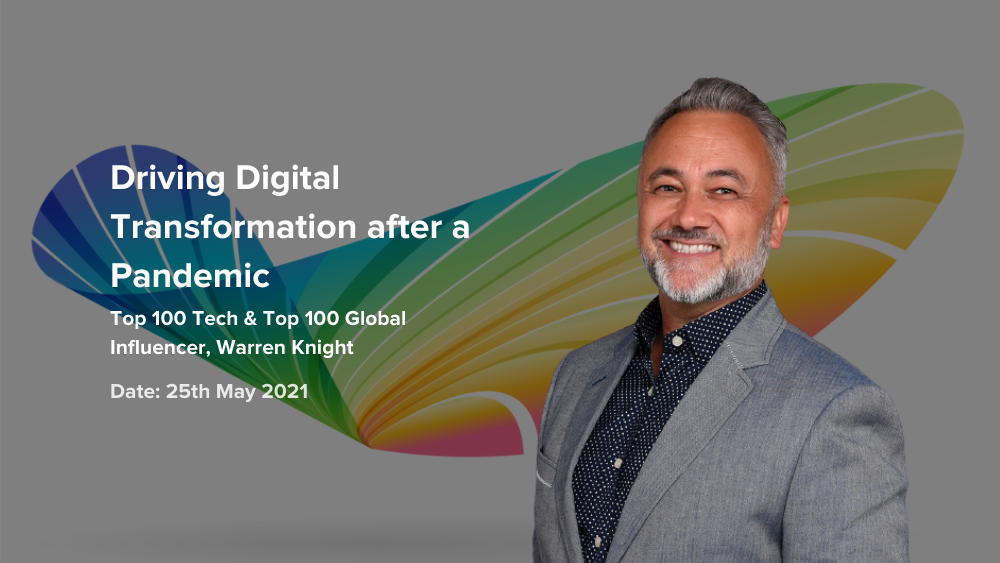 Don't do digital. Be digital.
The Digital Business Transformation Conference 2021. Top 100 Global Influencer, Warren Knight will be delivering a keynote on Driving Digital Transformation after a Pandemic. 
The pandemic has reshaped consumer behavior and team expectations, in this keynote Warren Knight will share how organisations are adapting to the "New Normal" and embracing a digital culture shift with a focus on the digital-only customer. You will walk away with clear understanding of what to do next.
Date:
25th May 2021
Time:
Warren Knight Keynote 16:00 (GMT)
Venue:
Online.