7 Steps to Accelerate Small Business Growth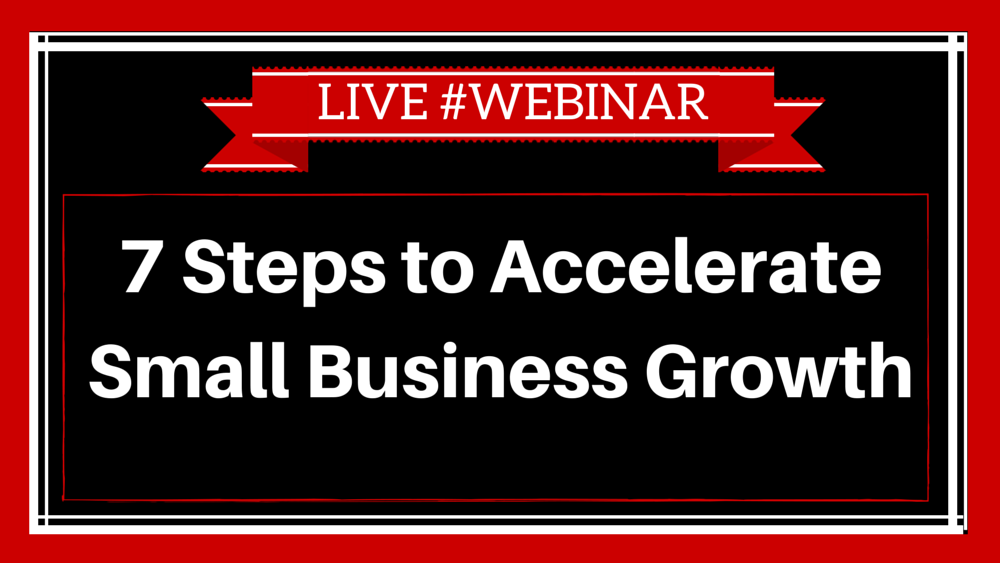 Every small business wants to grow and be profitable, but in order to expand you need a vision of what you want to achieve and a plan to get you there. Warren Knight a strategic small business growth consultant identifies seven critical steps to accelerate a scalable for long-term growth.
1. Define your target Audience
2. Know your Business
3. Review Performance
4. Set Goals
5. Develop Your Business Growth Strategy
6. Tools and resources
7. Make It Happen
Now is a time to stop strategising and start 'doing'. It involves spending time, and possibly money, on product development, training, sales and marketing. For many small businesses this is easy to begin with, but it runs out of steam over time as business owners and staff can become side-tracked with other activities. It's so important to ring-fence time and budget to ensure this doesn't happen.
Don't worry if your plan starts small: a phased growth plan is often the best, allowing for resources and demand to scale accordingly. Stable and solid growth comes from a scalable business growth model that expands to the financial capacity of the business.