TNW Conference – Online – October 2nd, 2020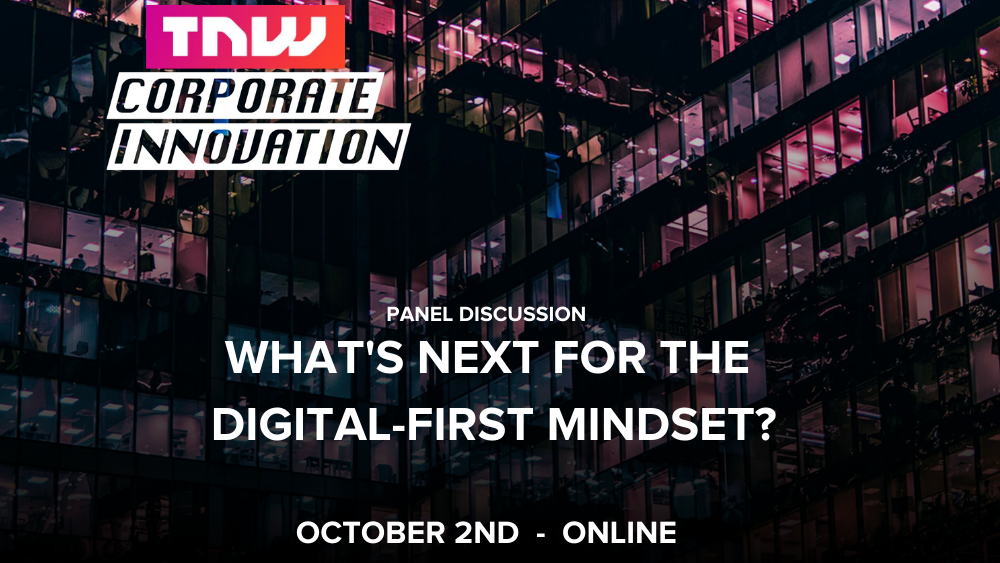 Warren Knight will be on a panel of experts discussing the Digital First Mindset on the Corporate Innovation Track at TNW2020 Online on the 2nd of October 2020.
On a panel with executives from Rolls-Royce, Warren will be discussing what's next for the digital-first mindset. What processes are needed to enable an empowered workforce augmented by technology? How do you unlock the human potential to foster a successful digital culture?
TNW Conference is a technology festival that brings together international technology executives, top-tier investors and promising startups for two days of business and knowledge sharing – surrounded by some of the highest production values at any tech event on the planet. Now in its 15th edition, TNW Conference has grown from a 200-person event to bringing together 20,000 attendees and 3,500 companies from all over the world.
Date:
2nd October 2020
Time:
13:45 – 14:15 BST
Venue:
Online, learn more here