TNW Conference – Amsterdam, October 1st-2nd, 2020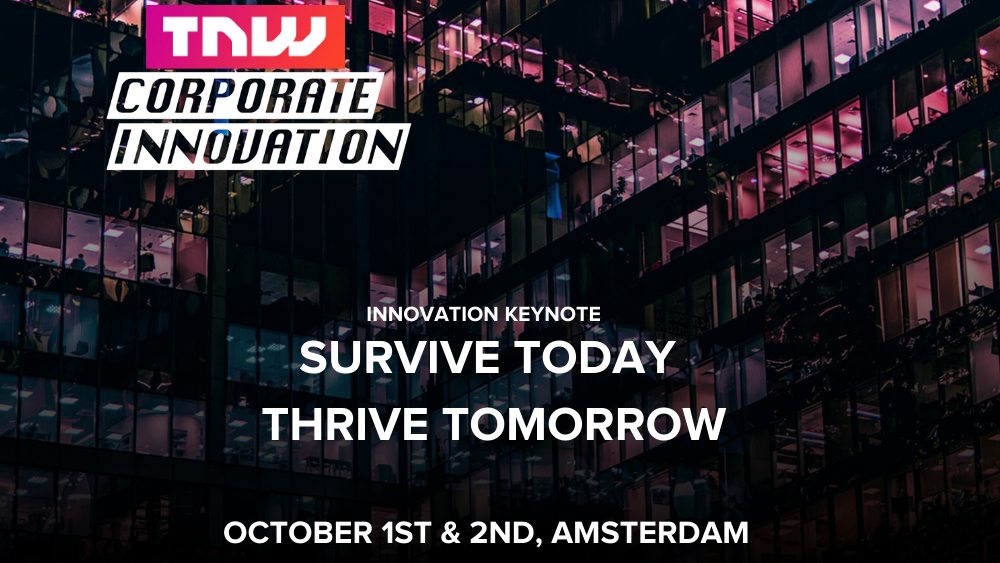 Warren Knight will be speaking on the Corporate Innovation Track at TNW2020 on the 1st and 2nd October 2020 in Amsterdam.
In this thought-provoking Keynote, titled 'Survive Today to Thrive Tomorrow,' Warren will demystify how you can focus on using innovation to embrace a digital transformation mindset, and how to align your personal aspirations to the critical path of the strategic and operational aspects of new business models and revenue streams.
TNW Conference is a technology festival that brings together international technology executives, top-tier investors and promising startups for two days of business and knowledge sharing – surrounded by some of the highest production values at any tech event on the planet. Now in its 15th edition, TNW Conference has grown from a 200-person event to bringing together 20,000 attendees and 3,500 companies from all over the world.
Date:
1st-2nd October 2020
Time:
TBD
Venue:
NDSM Loods, Amsterdam, The Netherlands