The RBA Digital Leadership Workshop – October 3rd 2019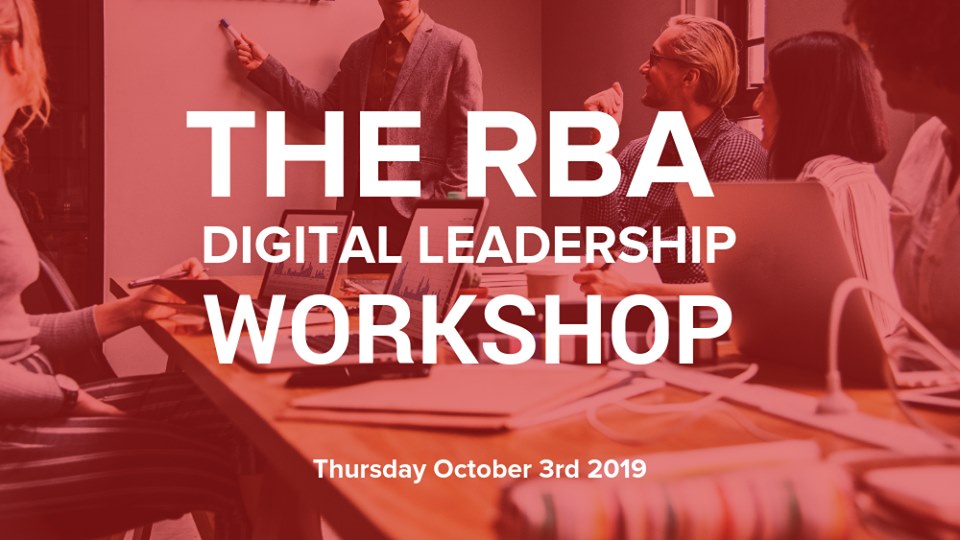 On 3rd October 2019 ,Warren Knight, digital leadership training expert, will be delivering a retail workshop at the RBA Social Media event
Warren will be covering a comprehensive range of topics relating to the retail world, including –
Do 'influencers' work for bridal?
Explain how influencers work in general
Why do Insta stories?
What is the best plan for Instagram?
Pinterest – the importance (or not ) of it – would paid Pinterest advertising work?
We would like a 'blueprint' of a social media strategy for a bridal shop
How to drive more appointments (call to action) from Social Media
Website – how important vs Social media?
Facebook/ Instagram posts – fun versus business – what works best?
Date:
Thursday October 3rd 2019
Venue:
TBA
Time:
10.30 am and finishes at 4.00 pm with a break for lunch