Learn How to Develop Your Social Media Strategy in 10 Steps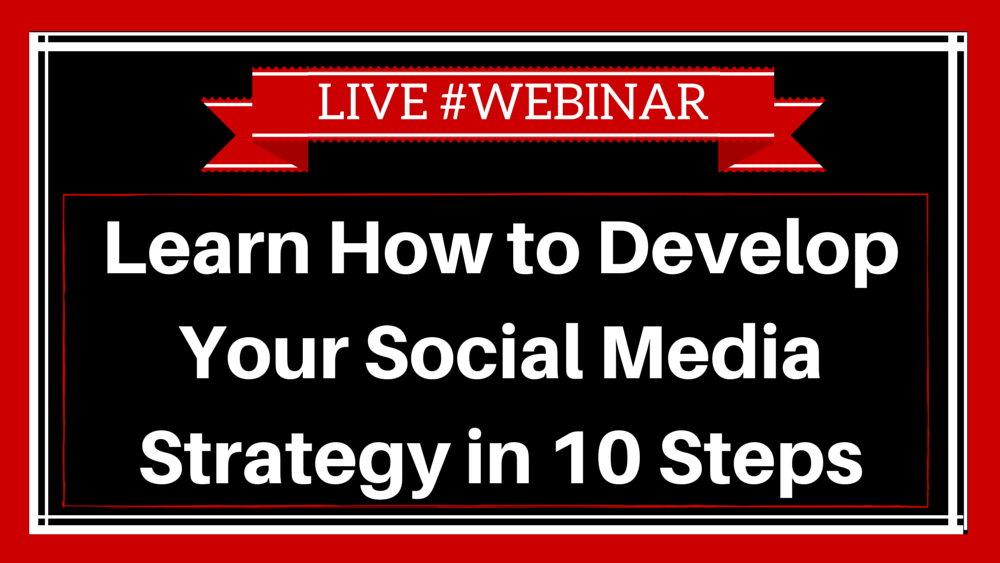 Taking the time to discover how your customers would like you to engage on social media is no longer an option. You now need to develop a social media strategy that will generate meaningful and real returns for your business. In this webinar warren will take you through The 10 steps in developing a strategic social media are:
1. Align with the business
2. Discover opportunities
3. Define goals
4. Identify KPIs
5. Assign values to KPIs
6. Decide on channels
7. Determine tactics
8. Select analytics
9. Roll out strategy
10. Measure and refine
Participation on social media first requires you to do research, observe and listen. Conversations are already taking place about your products, brand, competitors etc. Using a combination of both social and traditional tools, discover, listen, learn, and engage directly with customers. Allow this intelligence and insight to dictate your engagement strategies.