Get Booked Get Paid – Grow Your Business Through Public Speaking – Online – 29th May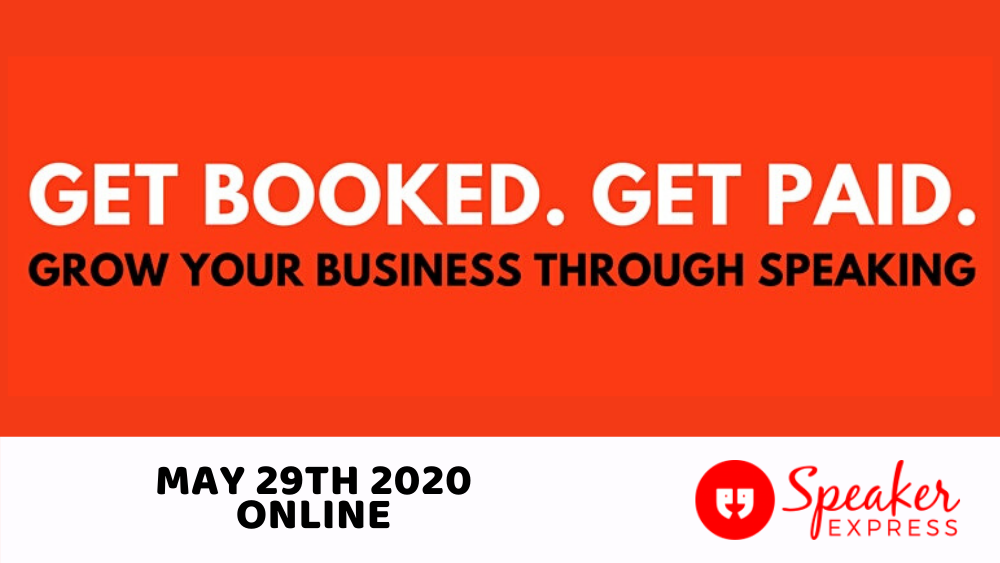 On 29th May 2020, Warren Knight will be speaking about his career in public speaking at this 1-Day Online Intensive offered by Speaker Express.
The speaking world has changed and we want you to be ready. Lets us show you how to navigate the speaking world post COVID-19.
Are you a Founder, MD or CEO who wants more exposure for your brand?
Do you want to be seen as an influencer in your industry?
Are you looking to attract more of your ideal clients through speaking?
Join for this 1-Day Online Intensive as we teach you step by step how to get booked, get paid and therefore grow your business through public speaking post pandemic.
Date:
May 29th 2020
Time:
9am – 5pm BST
Venue:
Online, register here.