The Business Funding Show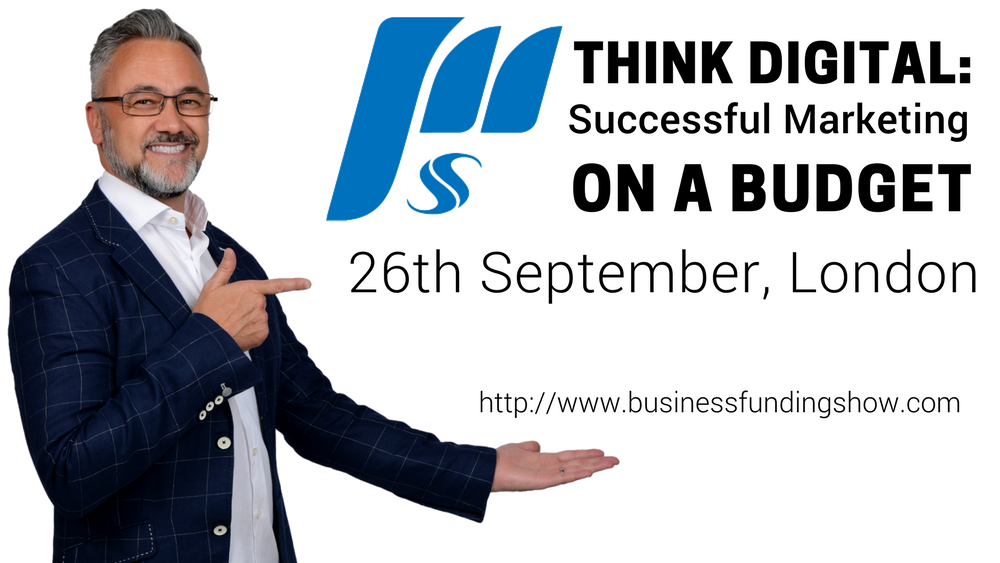 ORGANISATION
Business Funding Show: Start Up Conference 2017
DATE AND LOCATION
Tuesday 26th September, Coventry University, London 12:20pm – 1:20pm
SEMINAR TITLE
Think Digital: Successful Marketing On A Budget
SEMINAR DESCRIPTION
In this thought provoking seminar with Social Media Strategist; Warren Knight, you will learn how to turn visitors into prospects and win new business.
Warren will walk you through his proven step-by-step social media roadmap to achieve the end goal of generating brand awareness and increasing sales online on a budget.
Learn how to connect with your customers and win new contract work by creating relevant content and turn your business into a successful, socially-savvy business.