Bridging the Gap Between the Current and Future Leader – 7th September 2021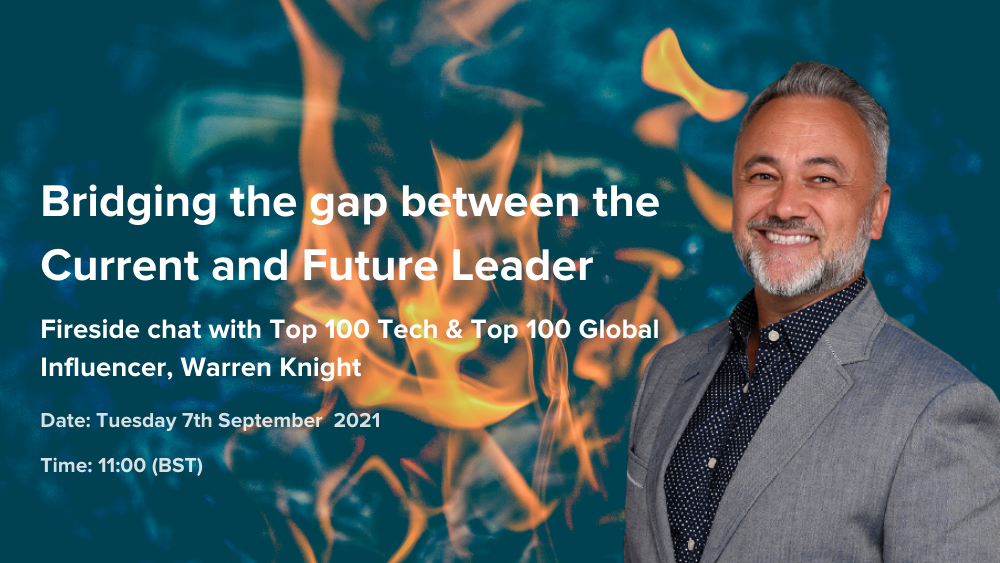 As we continue to navigate the new normal, excellent leadership is fundamental for organizations and is playing a crucial role in business transformation and change management.
During this exclusive fireside chat, Warren Knight and Juliane Sterzl will reflect on the current state of leadership, addressing the key issues and challenges with workplace culture and the lack of relevant skills and competencies. Through this interactive discussion, they will outline the changes needed in leadership to enable future growth.
Date:
Tuesday 7th September 2021
Time:
11:00 (BST)
Venue:
Online