Boost Your Business with a £2000 Grant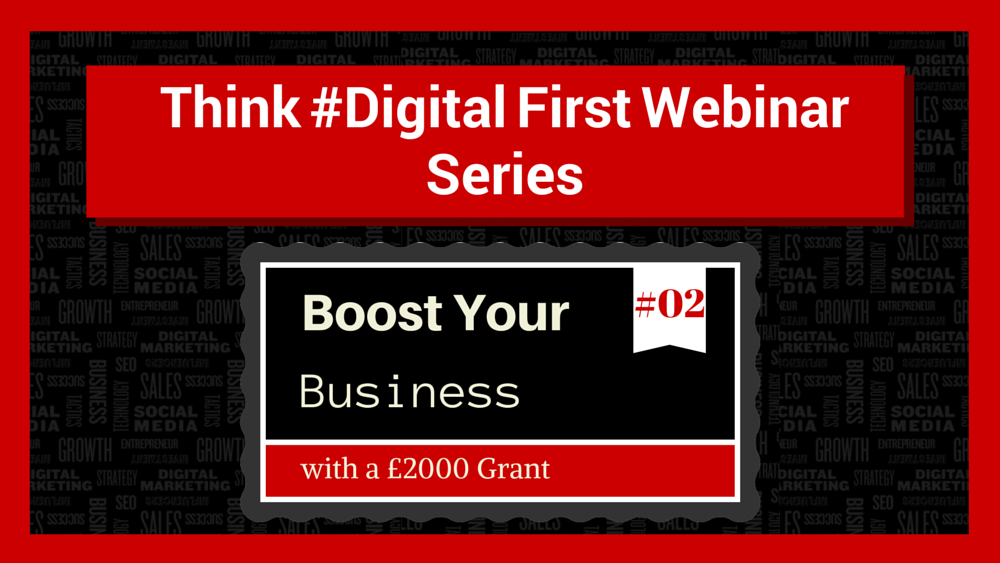 In this live webinar, Warren Knight award-winning coach and entrepreneur, will be sharing how he built a £1M business in less than 2 years and how he over the last 12 months has helped business owners increase their online sales but upto 500% and increases turnover year-on-year by upto 40%.
If you're a business owner and you want to know how to get "cash" to get the right advice & training to grow your business in 2015, than this live webinar is for you.
Warren will be joined by Sahr Komba, business development specialist for Advantage Business Partnerships, along with;
* Two successful and established Business owners who have grown their business with a £2,000 grant to get that much needed expert advice.
* Growth manager Aman Kirwal from the Business Growth Service.